The 6 Million Lights Story…
Roza
6 Million Lights started with Roza, a 90 y.o. Holocaust Survivor of Transistria. While participating in a 2018 Legacy Lights workshop, Roza shared with us how her lamp would help her sleep at night, because ever since her horrifying Holocaust experience in Transistria she'd been unable to sleep in total darkness. Roza inspired us with her indomitable spirit and we couldn't help but notice that despite the darkness Roza experienced in the Holocaust, she had found light in her life and radiated light.
The Darkness of the  Holocaust
We can't dispel the darkness of the Holocaust, and no act can fully honor the memory of the 6 Million. But we must try. Because Never Again is just an empty slogan without real, sustained effort to make sure it truly means never again.
The 6 Million Lights Project
It's about 6 Million "living lights" committed to combating hate and intolerance and putting light into the world. It's about 6 Million lamplights, each a luminous reminder to share light and bring light to the world. We create change one living light and one lamplight at a time.
6 Million?  Really?!!
It's a journey…it won't happen overnight. And it's really about the journey – how each of us is impacted by the 6 Million Lights workshop process. How the power of each individual is amplified by the power of community.
Numbering and Meaning-making
Each lamp is numbered as we journey towards the goal of 6 million lamplights. Each lamp-maker is given an opportunity to dedicate their lamplight to an individual or group. Each lamp-maker forms an intention which can be attached to the lamp as a reminder.
Dispelling Darkness
We're not doing this just because the Holocaust occurred. Even if there were NO Holocaust, bringing more light into the world would be a worthwhile project. But, it takes on added significance when we consider the Holocaust, one of the darkest chapters in human history, as additional motivation for dispelling darkness and bringing more light to the world.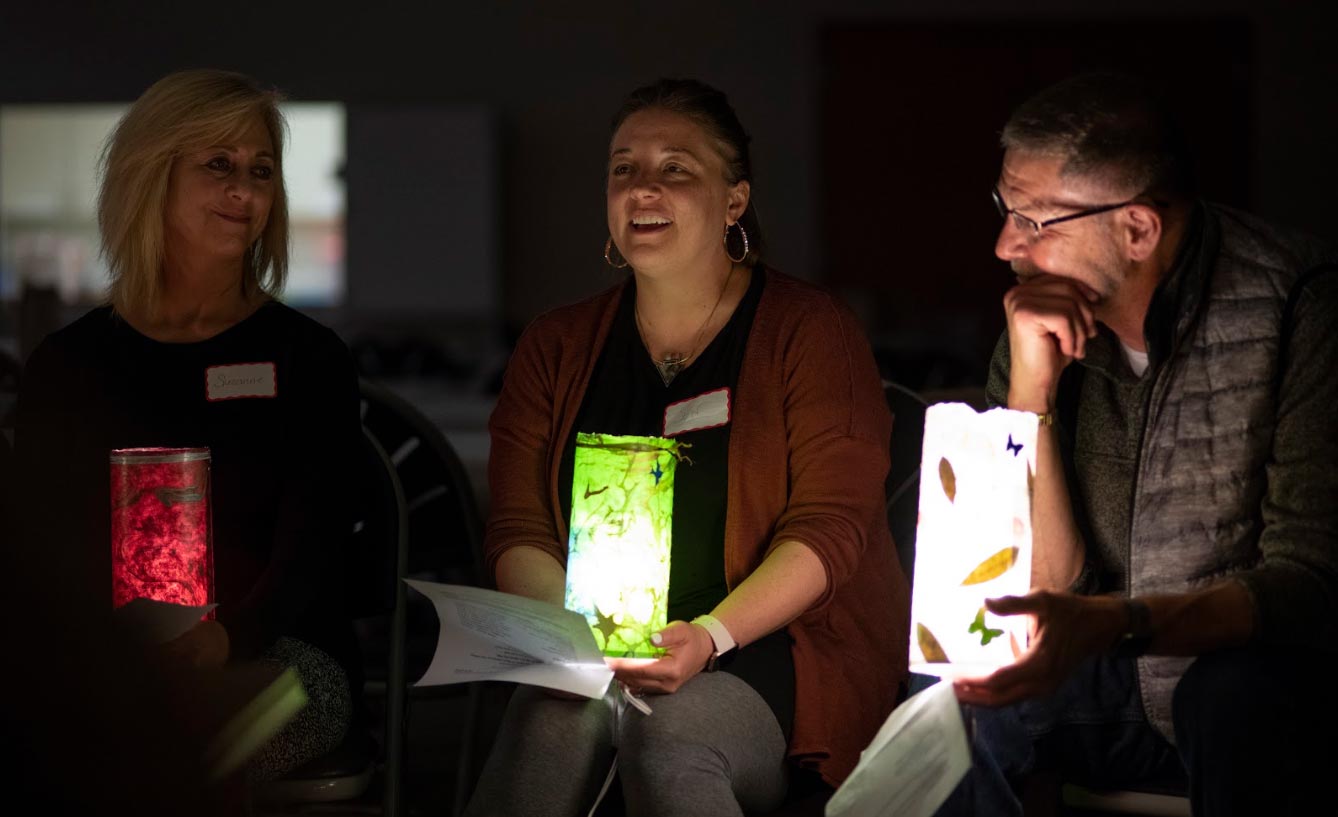 Is 6 Million Lights primarily a Holocaust project?
No. We're primarily about fostering positive social transformation through positive personal change. We facilitate personal reflection, communal conversation and sharing of wisdom, using lamp-making workshops as our tool. In addition, participants bring the workshop process home with them through the lamps they've made, which serve as reminders of the intentions and meanings brought to the lamp making.
Yet, 6 Million Lights is also a Holocaust project in that it seeks to honor the memory of the 6 Million – putting light into the world, light by light, one small act at a time.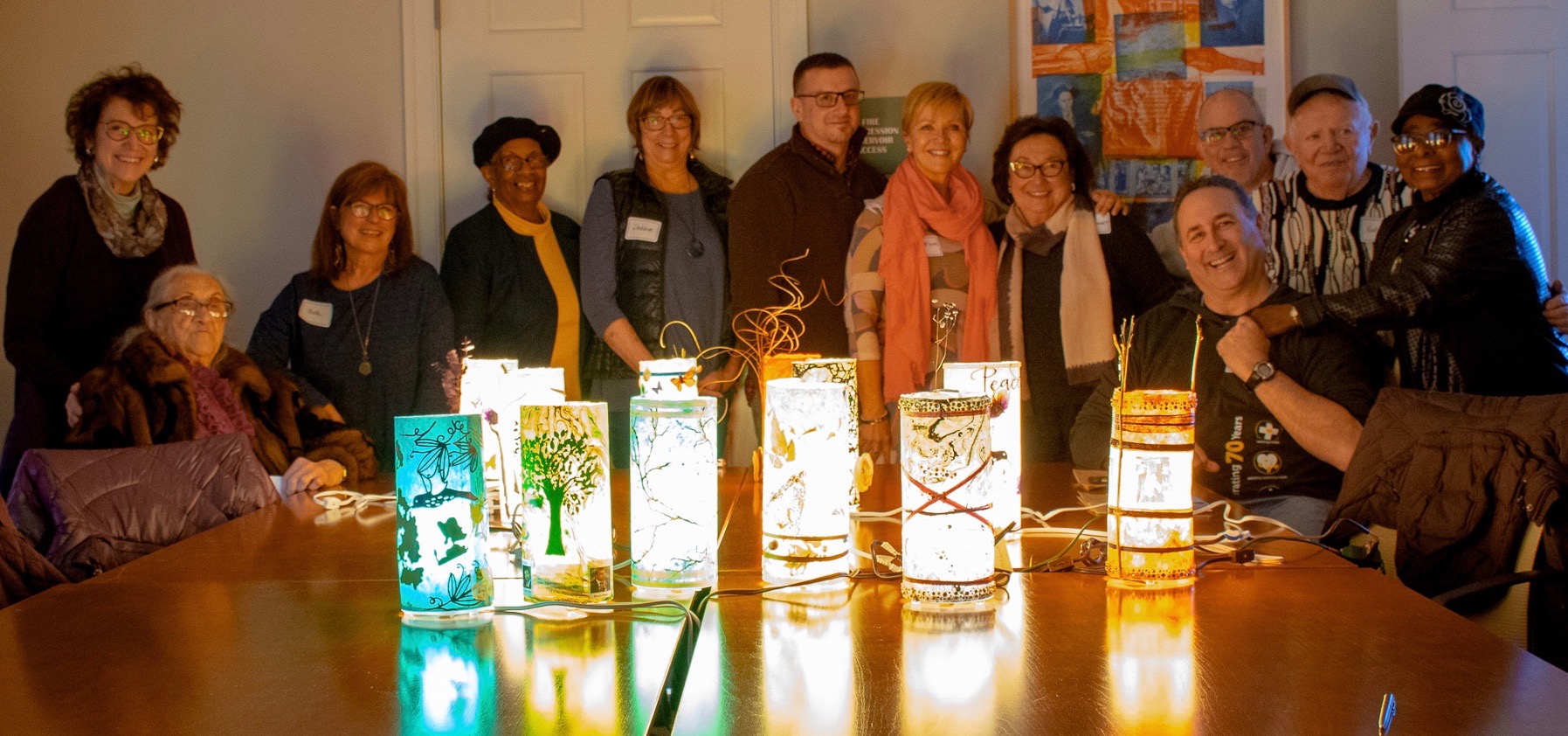 A Range of Workshop Programs
One particular program – Light of Our Survivors – has a very direct connection to the Holocaust, honoring our Survivors and their descendants and the light they've shared with the world.
But we also provide a range of different light-making workshop programs spanning the life cycle. Given the immensity and challenge of grappling with the Holocaust, we recognize and honor a wide spectrum of programs and approaches, but in all of our workshops, we create a space to acknowledge the 6 Million.