6 Million Lights
Honoring the 6 Million
by putting light into the world.
Rabbi Tiferet Berenbaum & daughter, Galya.
The 6 Million Lights project hopes to honor the 6 Million Jewish lives lost in the Holocaust by putting light into the world through 6 million "living lights". Through innovative light-making workshops that foster conversation and community and in diverse initiatives spanning the life cycle, participants create beautiful illuminated paper lamps,  each a luminous reminder of its maker's intention to put light into the world.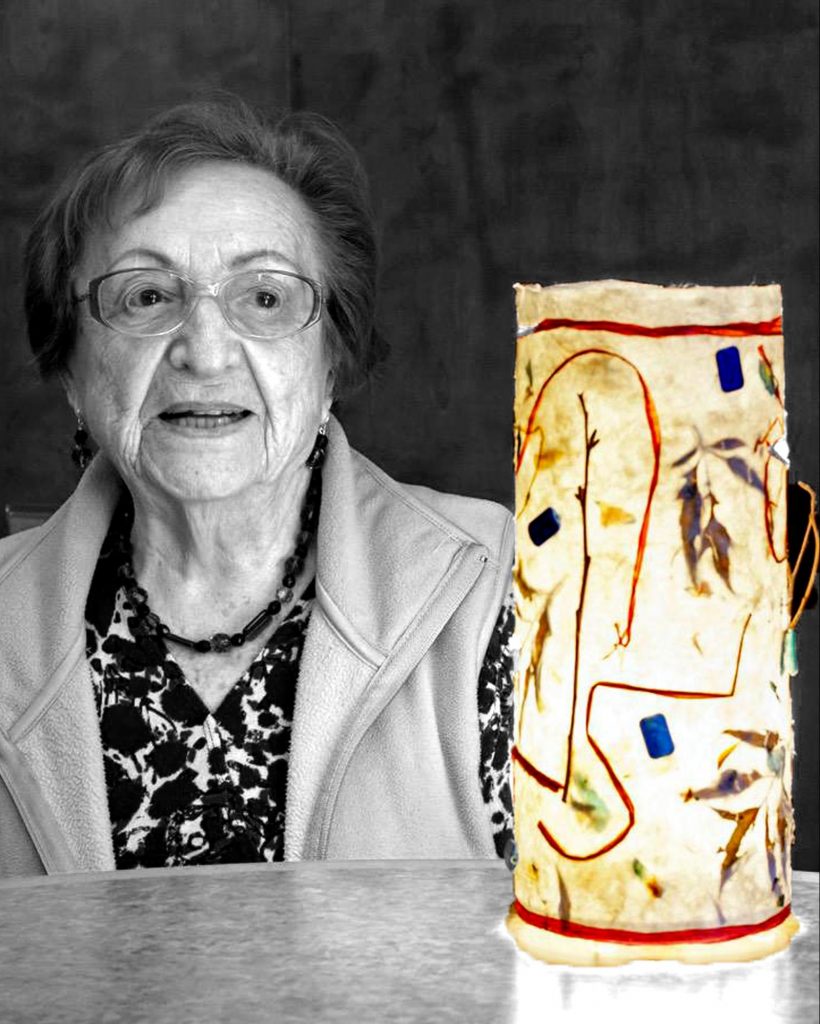 The 6 Million Lights Story
6 Million Lights started with Roza, a 90 y.o. Holocaust Survivor of Transistria.  While participating in a 2018 Legacy Lights workshop for elders, Roza shared, "I need a light in order to sleep at night.  At night this lamp will remind me that there's still more light than darkness in the world." 
Roza inspired us with her indomitable spirit and we couldn't help but notice that despite the darkness Roza experienced in the Holocaust, she had found light in her life and radiated light.
Scaling Mount Everest
"It's 1940…or the future. Strangers appear at your doorstep, desperately seeking help. …"