Legacy Lights
Legacy Lights (Y'rushot OrLanu) is a modification of The Illumignossi Project's well-established Legacy Lights initiative that has been adapted for Jewish elders and is presented in a Jewish context. It is inspired by and grounded in three Jewish tenets:
"With age comes wisdom, and length of days brings understanding." (Job 12:12)
"You shall honor your elders" (Lev. 19:32)
3) L'dor Vador – the importance of intergenerational transmission of values.
The Jewish and educational context are perhaps obvious. As important is the social services component: generativity and summation work supports healthy aging, as does honoring our elders in meaningful ways. Going forward we will also be creating intergenerational workshops allowing elders and younger generations to collaboratively explore legacy and life-meaning work.

Coming of Age
This workshop process allows younger Jews (b'nai mitzvah youth) to explore Jewish values while considering how they can bring their own unique light to Judaism and how Judaism brings light to the world. As with our other initiatives, workshop participants bring home their lamp creations which serves as reminders of the intention and meaning brought to the lamp-making. Going forward, we also intend to adapt this for older groups – Jewish camp organizations and Hillels.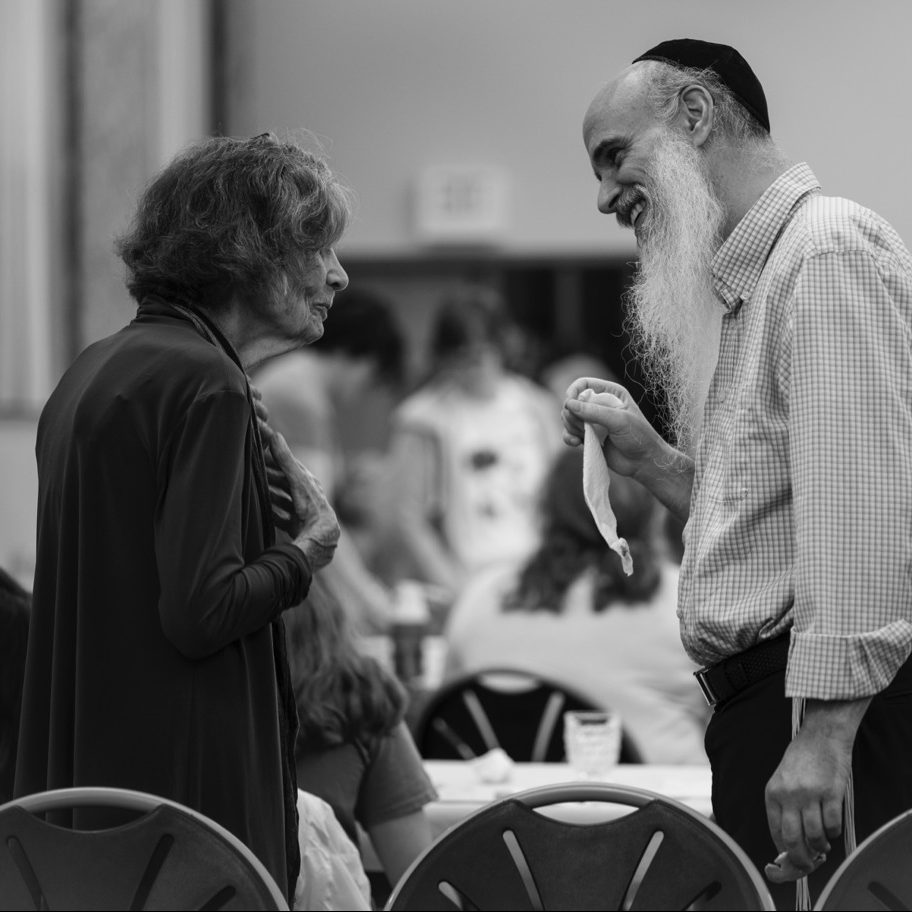 Building Bridges
We bring together Jews from different denominations and backgrounds in lamp-making workshops where wisdom-sharing, conversation and engagement is encouraged as participants explore how they find "light" in Judaism, as well as how they share their own unique light with Judaism and with the world. Values and beliefs are shared in a non-judgmental context, allowing us to see past our differences and appreciate others' beliefs.