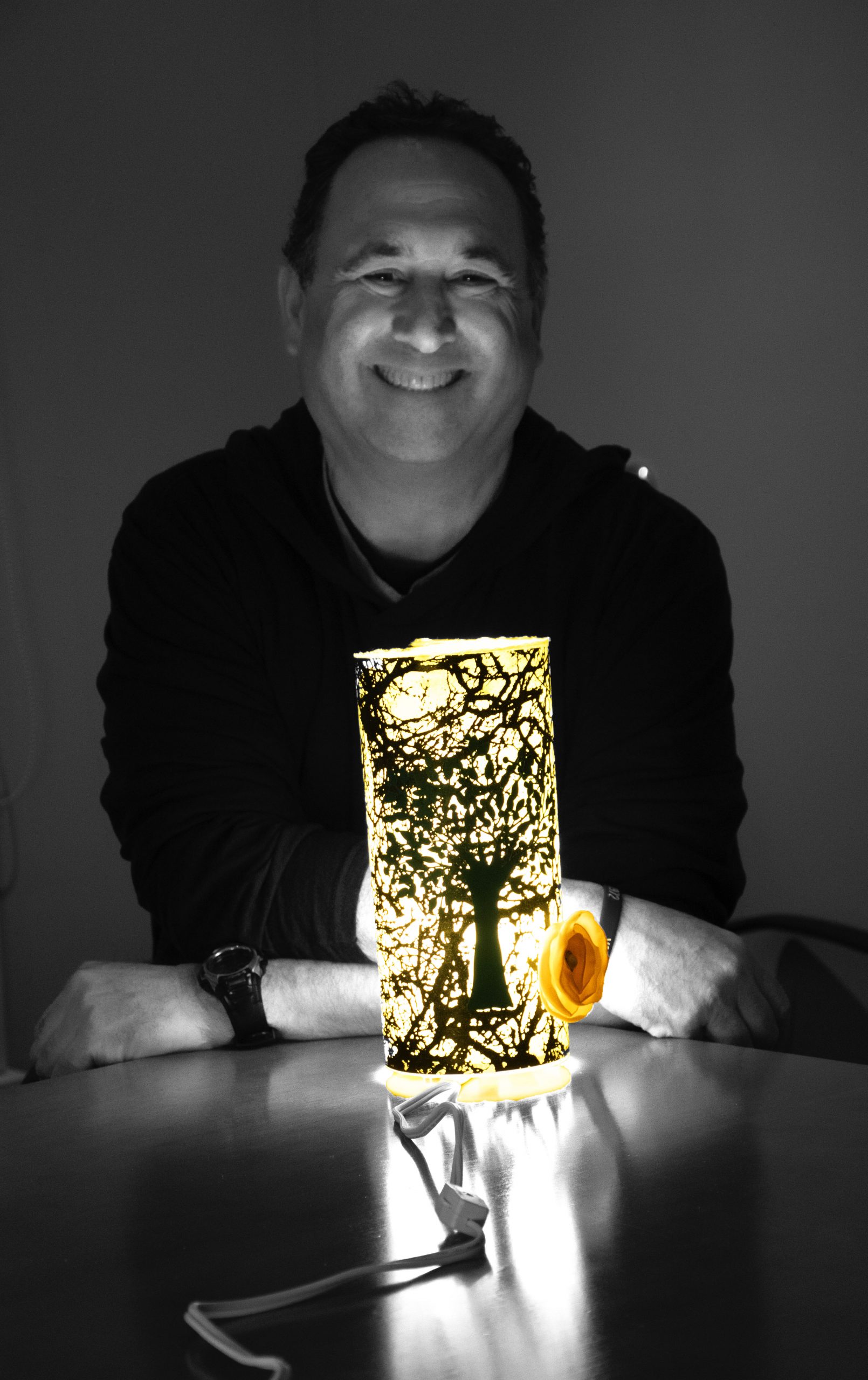 Ben Merens
Light #16
A shining storyteller.
Age: 59
From: Bayside WI
Classification: Other Light-Maker
Ben has been a storyteller most of his adult life. A professional journalist for over three decades and a talk show host at Wisconsin Public Radio for over two decades, Ben's focus has been the art and science of empathic listening.
Ben worked with the Holocaust Education Resource Center of Milwaukee, Wisconsin to found "Holocaust Stories: In their Honor", a unique, impactful program where Ben has has interviewed Holocaust Survivors in front of live audiences, recognizing these unique individuals for their heroic survival of the Nazi hell and their creation of a new life on American soil.
Says Ben: "Our light is designed to help ourselves and each other find our way in this world. We are blessed to be lights and to shine."
Dedication: To the life and memory of Johanna Leuwen, who perished way too young in the fires of the holocaust.