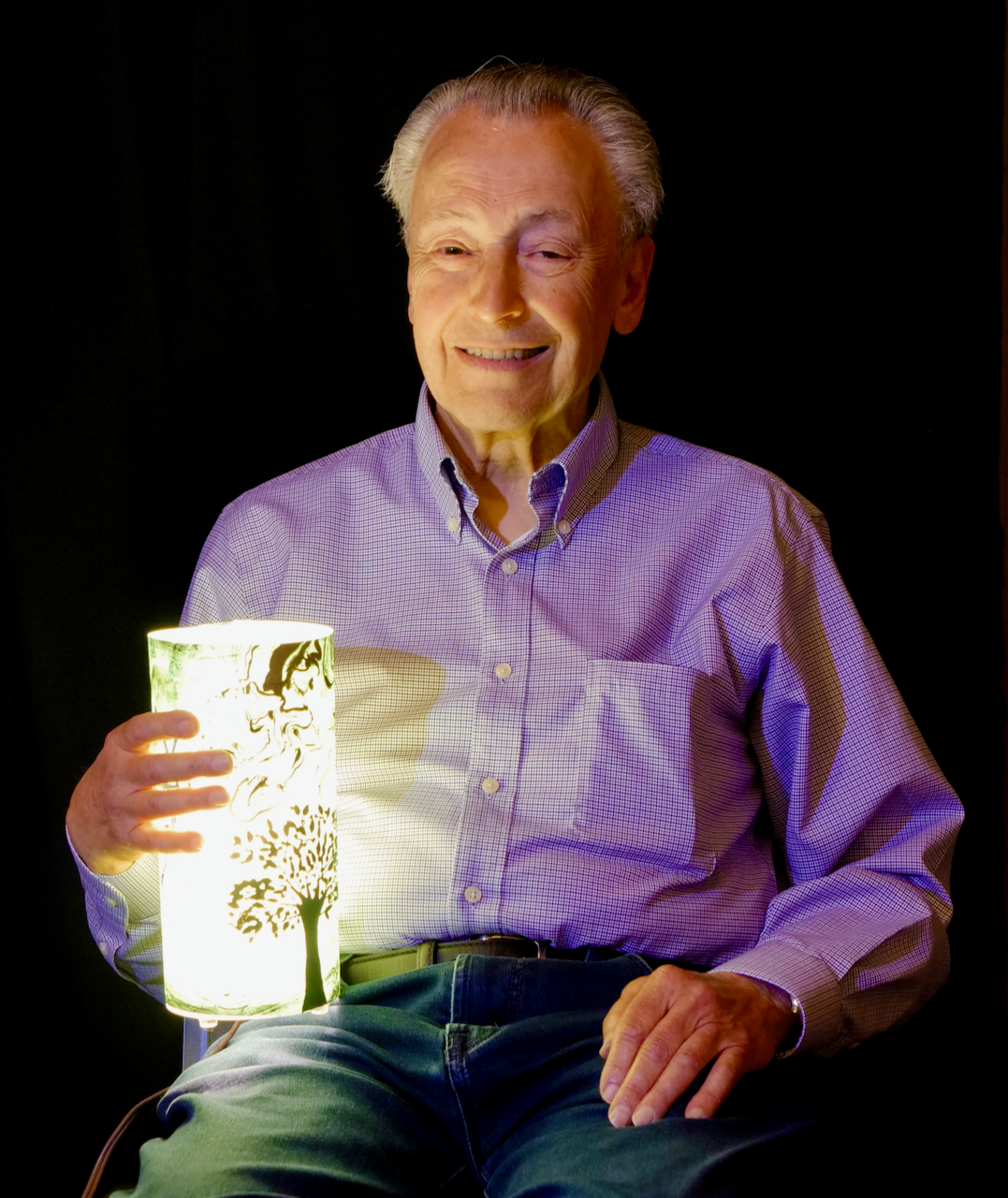 Werner Richheimer
Light #54
Location: Mequon Wisconsin
Classification: Survivor
[Note:  When people meet Werner, they immediately sense a gentle, gracious, kind soul.]
Born in Germany 1937. Taken to two concentration camps in France. My family consisting of my parents, my sister and I. Held for three years in filth and starvation diet of two pieces of stale bread and a small cup of infested water from a run off of a cattle farm close by each day. Our attire consisted of a thin cotton pajama top and pants. We slept on a floors covered with hay. Windows were broken and the roof leaked when it rained or snowed in the winter. My sister and I were allowed to leave our parents after three years of captivity when the Quakers came to rescue a few Jewish children.
We lived in Switzerland for three years on a visa and when that expired we were sent to live with my aunt and uncle in Milwaukee WI. My aunt was my mothers sister and raised us. She arrived in America four years earlier and was able to leave Germany just before we were taken from our home in a cattle car train by the Gestapo. My aunt and uncle became my new parents and raised me. I eventually went to college and became a dentist.
I met my wife Carol while in school and we married half way thru my curriculum . We had four children who in due time also married and we now have 12 grand children. I am so lucky.
Dedication:  My grandson who brought light into our world.