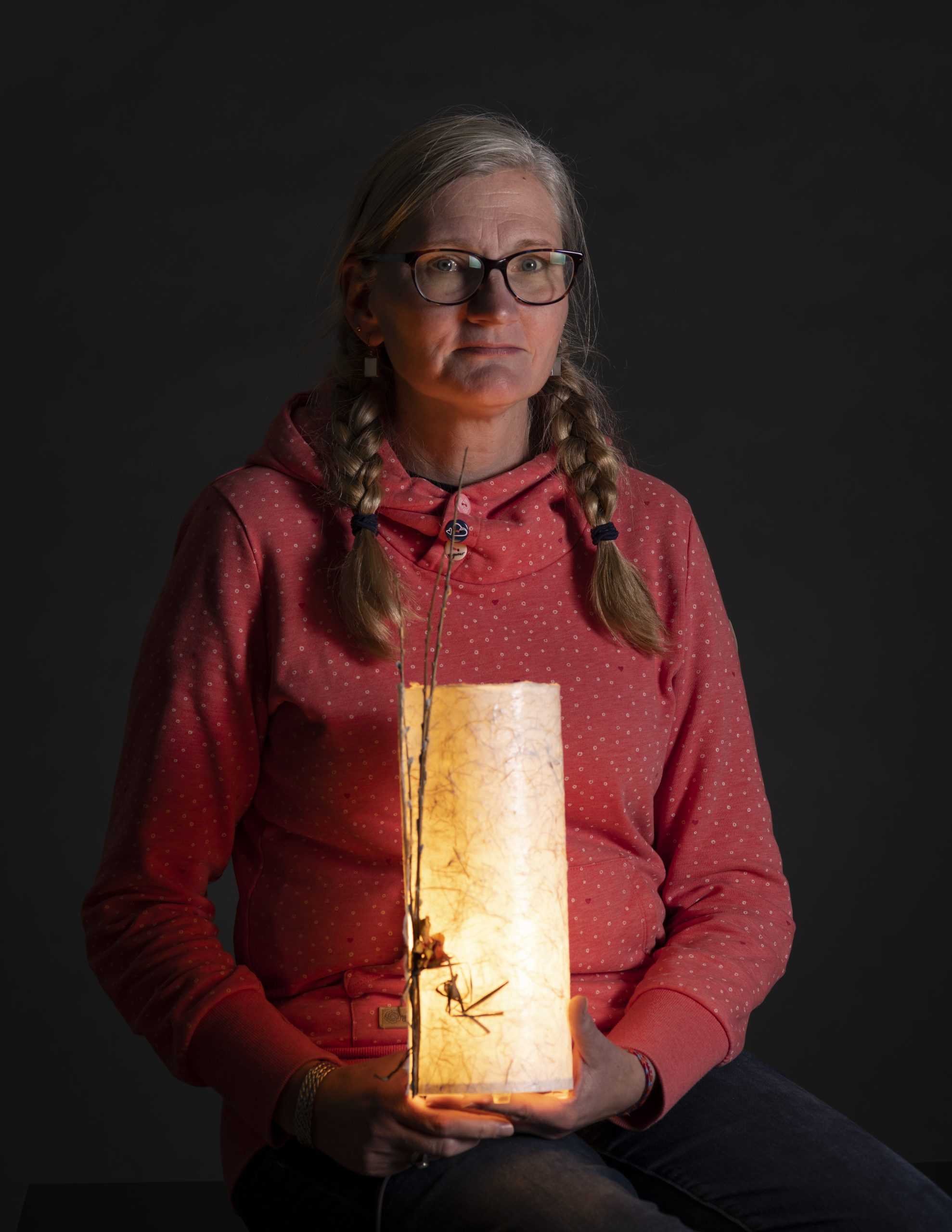 Jill McLeod
Light #38
An Amazing Love
Name: Jill McLeod
Light #: 38
Location: 53562
Classification: Other Light-Maker
Dedication: Arthur & Lottie Ney
Yellow roses were Arthur's symbol of love for his Lottie. A love so great that he sponsored plantings at Regent's Park for her. When they would go there for an afternoon tea they could enjoy the roses' blooms, on their walk, to the garden's cafe. Arthur loved watching Lottie's face light up whenever she saw those roses or was presented a rose from her Arthur. I can't see a yellow rose now without seeing Lottie's joy and Arthur's love for her.
Arthur hailed from southern Germany where his family had been prominent in manufacturing. When the factories were seized by the Nazi's, Arthur's family payed for his escape out of Germany, through Switzerland and finally to London. Lottie, the niece of Albert Einstein, was sent to England early on in the war; she was young and alone. Her brother, who was to follow, never made it out, as the border and boats were closed in the Netherlands the night before he was due to sail. Instead of going west to London he went east to Auschwitz. After the war there was little to nothing for Arthur and Lottie to return to Germany for. Their paths eventually crossed in bedraggled London and instant friendship soon blossomed into love. With all that they had lost in the previous years they had gained each other and found the courage to love without measure. They raised two amazing daughters and were proud grandparents.
I met Arthur and Lottie when I started working for them in '94, I assisted Arthur with mobility and daily life tasks as his lanky frame was slowly bent with age. As I got to know Arthur and Lottie they were open about their stories, love and family. I was blessed to be part of their lives and to be a witness to their love, strength and courage. I miss them.
My lamp is constructed so that the papers edge, instead of being fixed smooth, is free to wrap around dried yellow roses, like an embracing arm. Like Arthur hugging his Lottie.